SHARE YOUR VOICE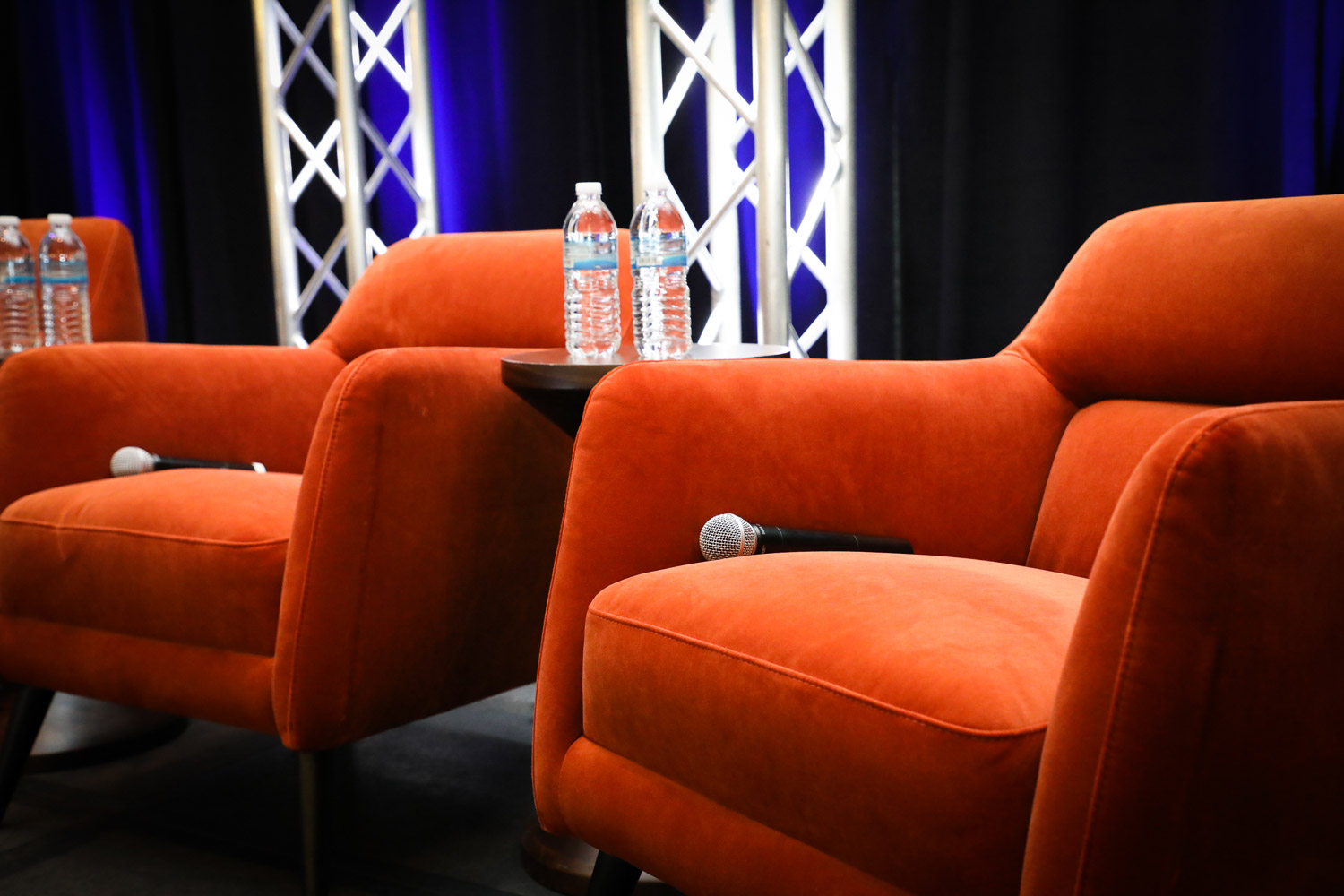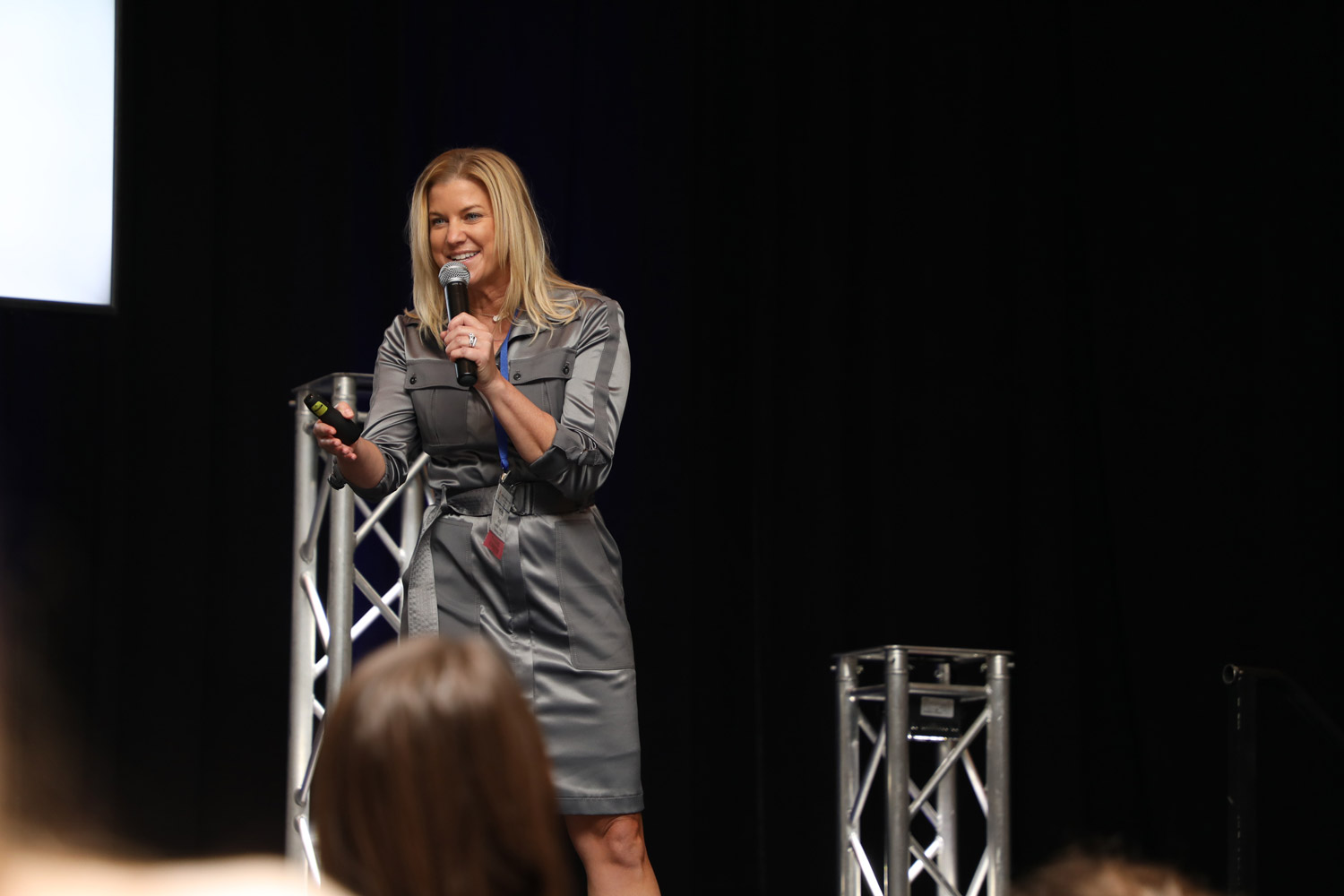 Conference Information
---
The Inspiring Women Leaders Conference (IWL) is dedicated to hosting exceptional speakers whose content is engaging, informative and of the highest quality. Conference presentations should leave the attendee feeling inspired and motivated, armed with actionable take-aways they can apply immediately to their personal or professional lives. If you are this type of speaker, we hope you will consider submitting an abstract.
Keeping the safety and well-being of everyone in mind for the 4th Annual Inspiring Women Leaders Conference on March 8-9, 2021, we are devising a fun, unique and interactive experience. Stay tuned for more details.
If you would like to be considered as a speaker for the 2021 conference, please follow the instructions shown below. All applications will be reviewed by the conference planning committee and finalists will be contacted by November 15, 2020. We thank you for your interest.
2021 CONFERENCE THEME: Growing Together
This track will feature sessions to help you learn what happens when people are drawn to innovate, to transform, and to create a mindset shift that allows them to adapt quickly to our changing world.
Sessions will focus on topic areas such as:
How to encompass harmony and belonging in the workforce especially, in the areas of Diversity, Inclusion, and STEM
Explore possibilities, how can you recognize and remove hurtful bias and judgement, remove assumptions, and respect people where they are
How to embrace change and transition
Communication skills for crucial conversations
Transformational leadership
This track will feature sessions that show you how to set boundaries personally and professionally, recognize your core values, conquer your fears and overcome obstacles keeping you from achieving your full potential.
Sessions will focus on topic areas such as:
Master the Internal Critic
Discover Appropriate Assertiveness
Challenge the Norm, Take Risks
Goal Setting – Get from where you are to where you want to be
Resilience and Reinvention
Breakthrough Innovation & Creativity
Diversity, Inclusion, STEM
Achieve Collaboration and Cooperation
This track will feature sessions for you to learn how to monitor your impact on others, engage in what matters and to be intentional in your thoughts and actions helping you to leave a powerful legacy.
Sessions will focus on topic areas such as:
Lessons learned, sharing solutions
Mentoring; how to be an effective mentor, how to find a mentor and what it means to be a mentee
Authentic Leadership
Overcoming barriers
Create unity
Making a difference for others
Legendary Leadership Lessons (Learning from our past)
Character, Ethics and Integrity
Values and Trust
Forward thinking, positive attitude, innovation
Start from where you are, all have unique voice to share
Goals
Building a foundation
Sphere of influence – how you impact others
Guidelines
---
All sections are required unless stated otherwise. Incomplete applications will not be accepted. Due to the immense amount of work it takes our modest team to review submissions, we encourage speakers to review the application requirements prior so that you can submit the best application to represent yourself. We are happy to answer questions anytime but will only be accepting applications during the designated windows.
We greatly appreciate speakers for whom money is not the chief motivation for wanting to speak at this conference. The purpose of IWL is about connecting, making a difference, and learning tips and techniques to help shape the attendees personal and professional success. We negotiate payments with our Keynote speakers, breakout session speakers are not paid.
As you complete the speaker application please plan for and be accepting of conditions that might be beyond our control, and be prepared to deliver your presentation in a virtual or in-person format.
Session Topic
---
Please select a topic area and conference track you are interested in presenting. Once the final session topics are confirmed, they will be added under each conference track.
Session Title
---
Titles should be concise and intriguing. Please provide a brief description of your presentation. Descriptions should be no more than 200 words and will be included in the conference app. This is your marketing material. Suggested format: Describe the problem. State your solution. Describe the activities that will result in the learning outcomes below.
Learning Objectives
---
The IWL conference is an interactive learning platform and designed for attendees to learn applicable leadership and business skills. In the space below please identify two-three key learnings/outcomes.
Electronic Submission
---
To be eligible all applications must be submitted no later than November 1, 2020. Notification of receipt to be received within 48 hours of submission [only electronic submissions will be accepted].
OUR SPEAKER APPLICATION PORTAL IS CLOSED
General Questions
---
Contact iwl-info@ufl.edu or (352) 294-0856