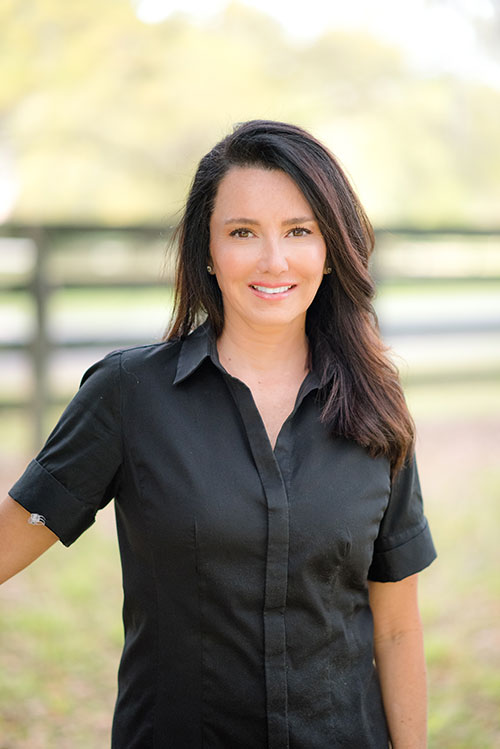 Annette Cornwell Bauer
Scholarship
The Annette Cornwell Bauer Scholarship was created to honor an opportunity Annette envisioned for women striving to develop their professional and leadership journeys. Annette Cornwell Bauer hoped that by sponsoring women to attend the Inspiring Women Leaders (IWL) Conference that participants could unlock their potential and strengths through excellent professional development opportunities, networking, and learning key leadership skills.
Annette was the Founder and President of Blakeland Construction Services. Annette credited much of her success to seeking out and capturing opportunities presented to her, with these opportunities contributing directly to Blakeland Construction's success. Annette used her platform as a local business owner to uplift the construction industry, building up the skilled trades and expanding minority success in both the construction and engineering fields. Annette encouraged others to grasp their potential for success, expand their opportunities, and work hard for their success. Through the Annette Cornwell Bauer Scholarship, the IWL Conference Committee hopes to provide women in the local community the opportunity that Annette so strongly advocated for, and the platform to advance to the next step in their leadership journeys.
To
Qualify
Candidates are required to submit the following along with their application. Candidates must be 16 years and older.
Answer these questions:
---
1. What makes you a great candidate for this scholarship?
2. What are your career goals?
3. What activities (volunteer or other) are you involved in?
Submit a summary of your experience:
---
1. One week after the conference concludes, submit a summary containing at least one key take-away or item you will apply to your life.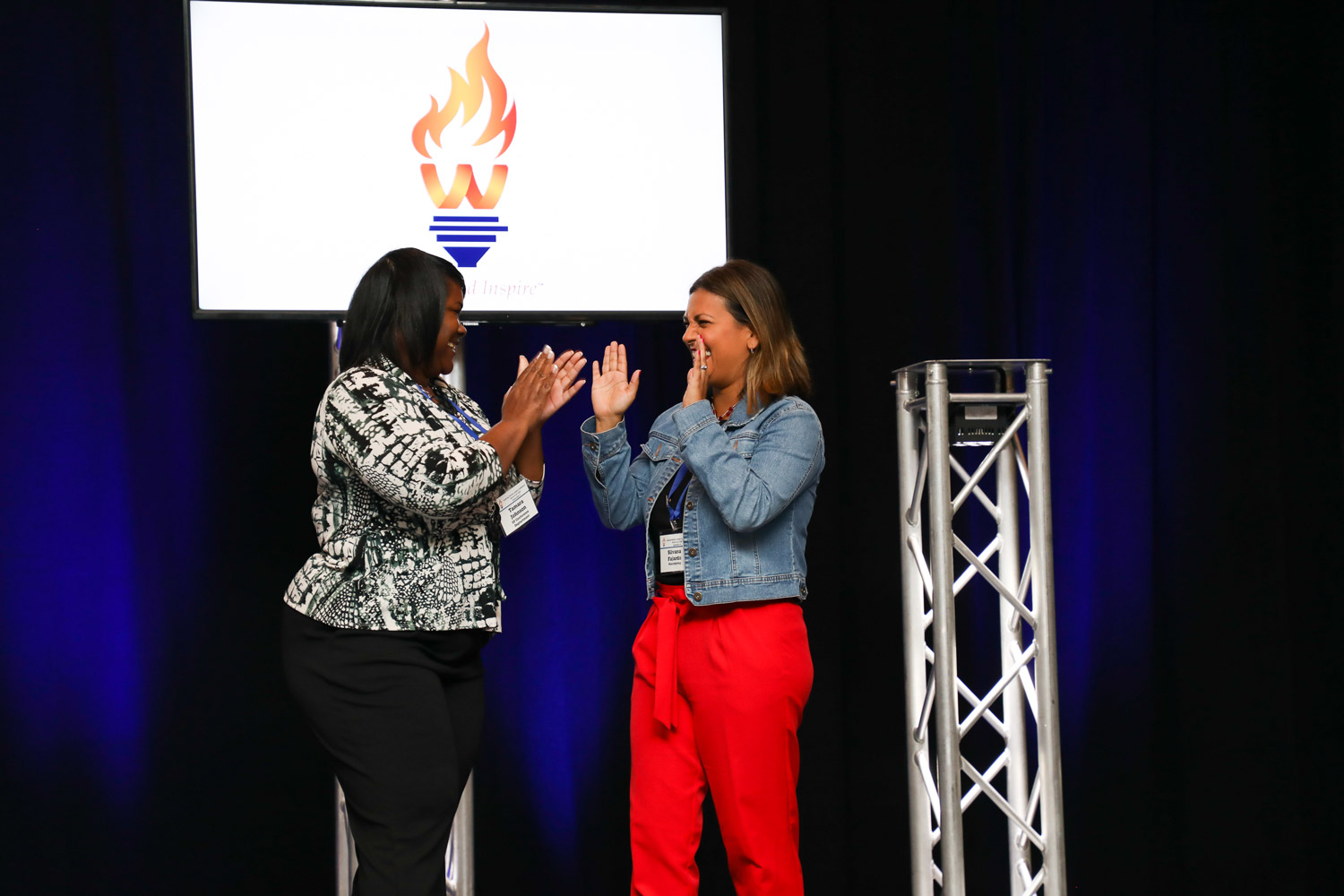 Scholarship
Application
Application Deadline: January 27, 2023
Recipients will be notified of their acceptance by February 9, 2023