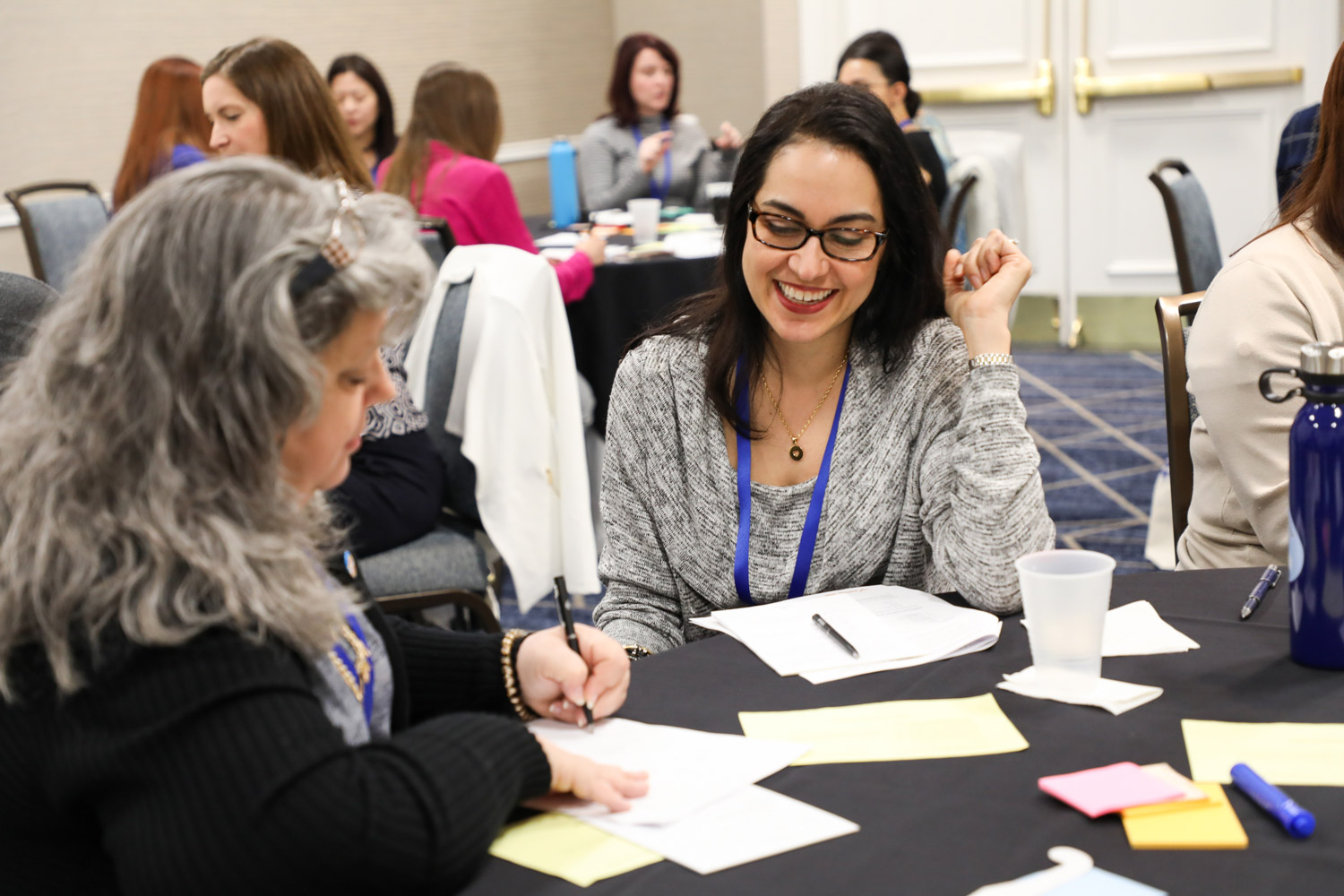 2022 Conference Theme
Navigating Your Future
The 5th Annual Inspiring Women Leaders Conference (IWL) will focus on actively creating a brighter future by building value in the connections and professional development offered. This year's conference will center on where you are today and the vast possibilities that await as you Blaze Your Trail, Seek More Adventure and Discover New Strategies. With everyday lessons, there is the possibility to seize opportunities that come your way and remain optimistic as you navigate your future.
Learn about our IWL 2022 Scholarship CONFERENCE ORGANIZERS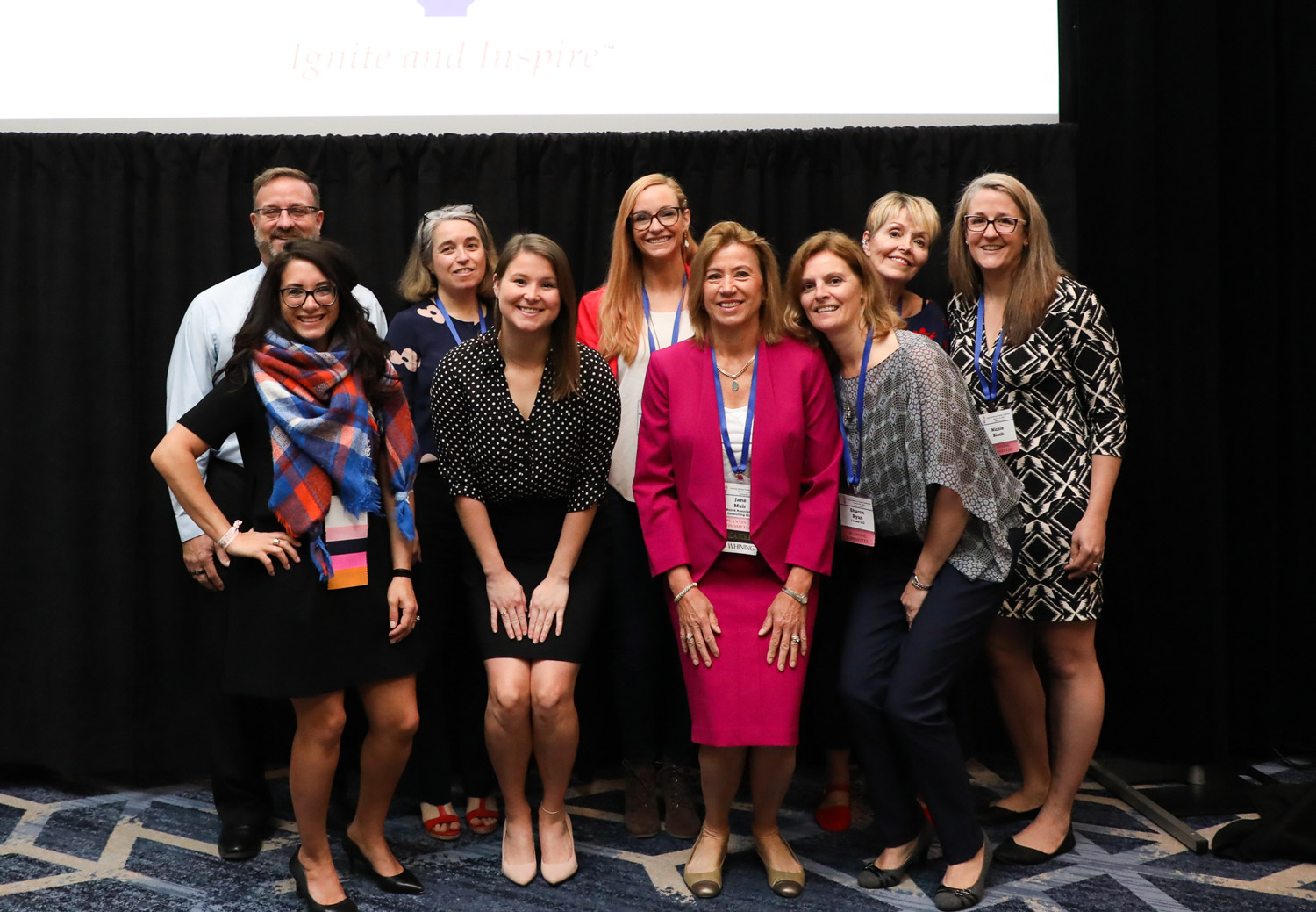 About the Annual Conference
The inspiration and planning for the Inspiring Women Leaders Conference started in 2016, and the first annual conference landed on International Women's Day, March 8, 2018. Moving into the second year, we partnered with Warrington College of Business and the Office of the Chief Diversity Officer to continue the focus on exceptional professional and leadership development.
The purpose of the conference is to offer exceptional ideas, tools, networking and learning opportunities to transform individuals from a good leader into a great leader. This dynamic two-day event provides a platform where women can learn, share and connect with business and industry leaders. Every year the conference offers three session tracks. These create a rich environment full of professional and personal growth opportunities. Participants are challenged and inspired to sharpen their skills, interact with others and leave this event energized and eager to share and apply their new learnings.
The larger goal of this annual conference is to keep the dialog open to inform and transform the way men and women think about, and respond to, women in leadership. It also provides women and men an opportunity to come together to discuss critical issues of the day, so we can provide hope to future generations of women entering the workforce, enabling them to conquer fears and obstacles so they can fulfill their dreams.