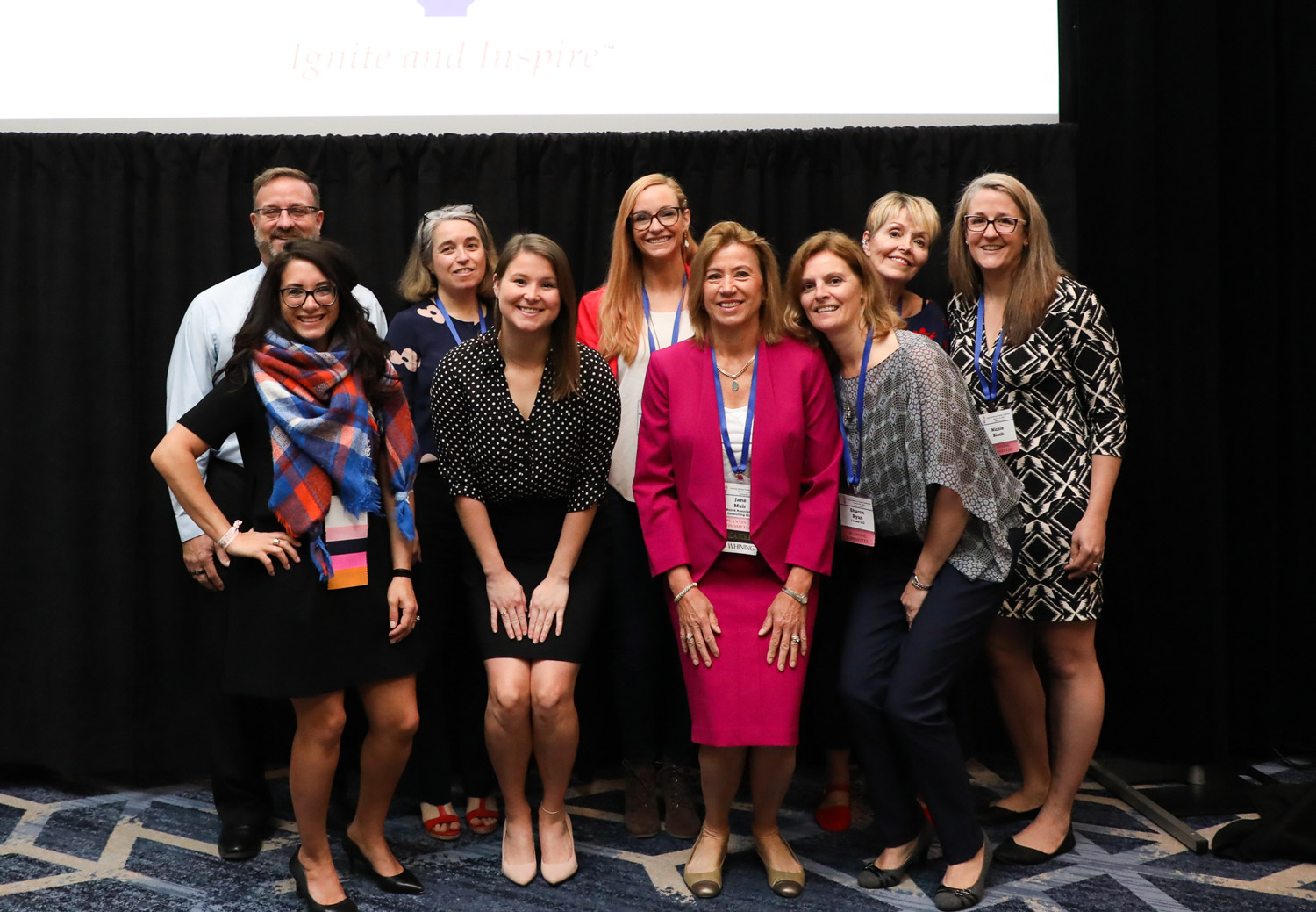 About the Annual Conference
The inspiration and planning for the Inspiring Women Leaders Conference started in 2016, and the first annual conference landed on International Women's Day, March 8, 2018. Moving into the second year, we partnered with Warrington College of Business and the Office of the Chief Diversity Officer to continue the focus on exceptional professional and leadership development.
The purpose of the conference is to offer exceptional ideas, tools, networking and learning opportunities to transform individuals from a good leader into a great leader. This dynamic event provides a platform where women can learn, share and connect with business and industry leaders. Every year the conference offers session tracks that create a rich environment full of professional and personal growth opportunities. Participants are challenged and inspired to sharpen their skills, interact with others and leave this event energized and eager to share and apply their new learnings.
The larger goal of this annual conference is to keep the dialog open to inform and transform the way men and women think about, and respond to, women in leadership. It also provides women and men an opportunity to come together to discuss critical issues of the day, so we can provide hope to future generations of women entering the workforce, enabling them to conquer fears and obstacles so they can fulfill their dreams.
Conference Planning Committee
Laurie Brown
Program & Speaker Chair
Kevin Jackson, CGMP
Conference Logistics Chair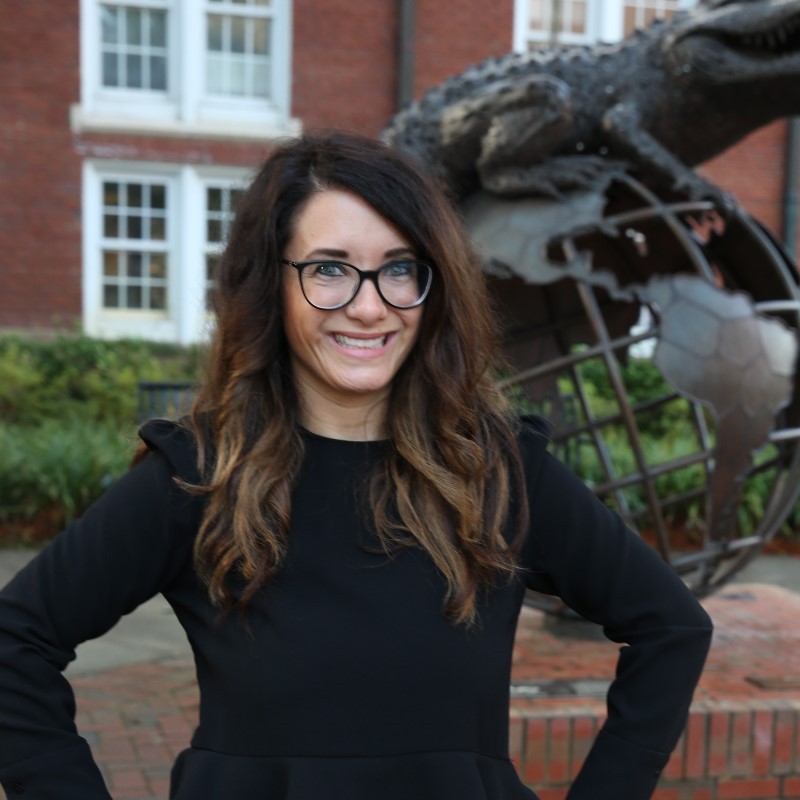 Naz Erenguc
Warrington Partner Representative
Andy Campbell
OPWD Partner Representative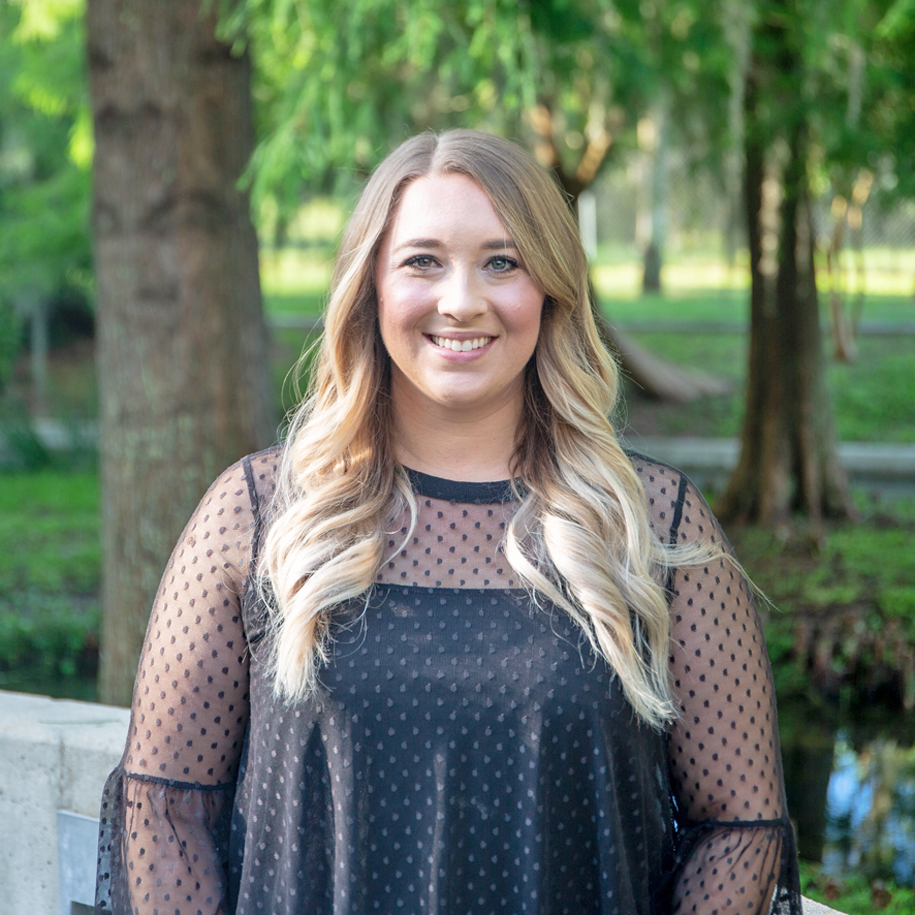 Kylie Register
Marketing Chair
Courtney Glancy
Sponsorship Chair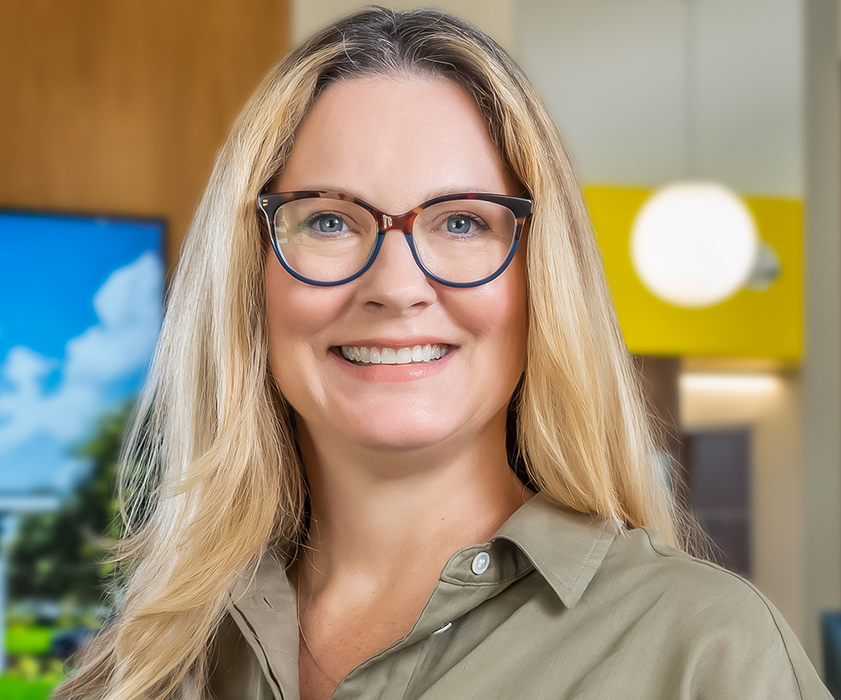 Grace Walker
Committee Member
Lauren Troffer
Committee Member
Lauren McCain
Committee Member
Lu Yin
Committee Member
A Message from the
Conference Host

The Office of Professional and Workforce Development is committed to providing opportunities of advancement for men and woman of any age, status or occupation. We continue to support the Inspiring Women Leaders conference because we believe making connections with peers, mentors and individuals of influence is one of the best pathways for growth.