Day 1: Monday, March 8th, 2021
---
Log In / Troubleshooting
---
Welcome & Opening Remarks
---
Kathey Porter Keynote
Kathey Porter, MBA, CPSD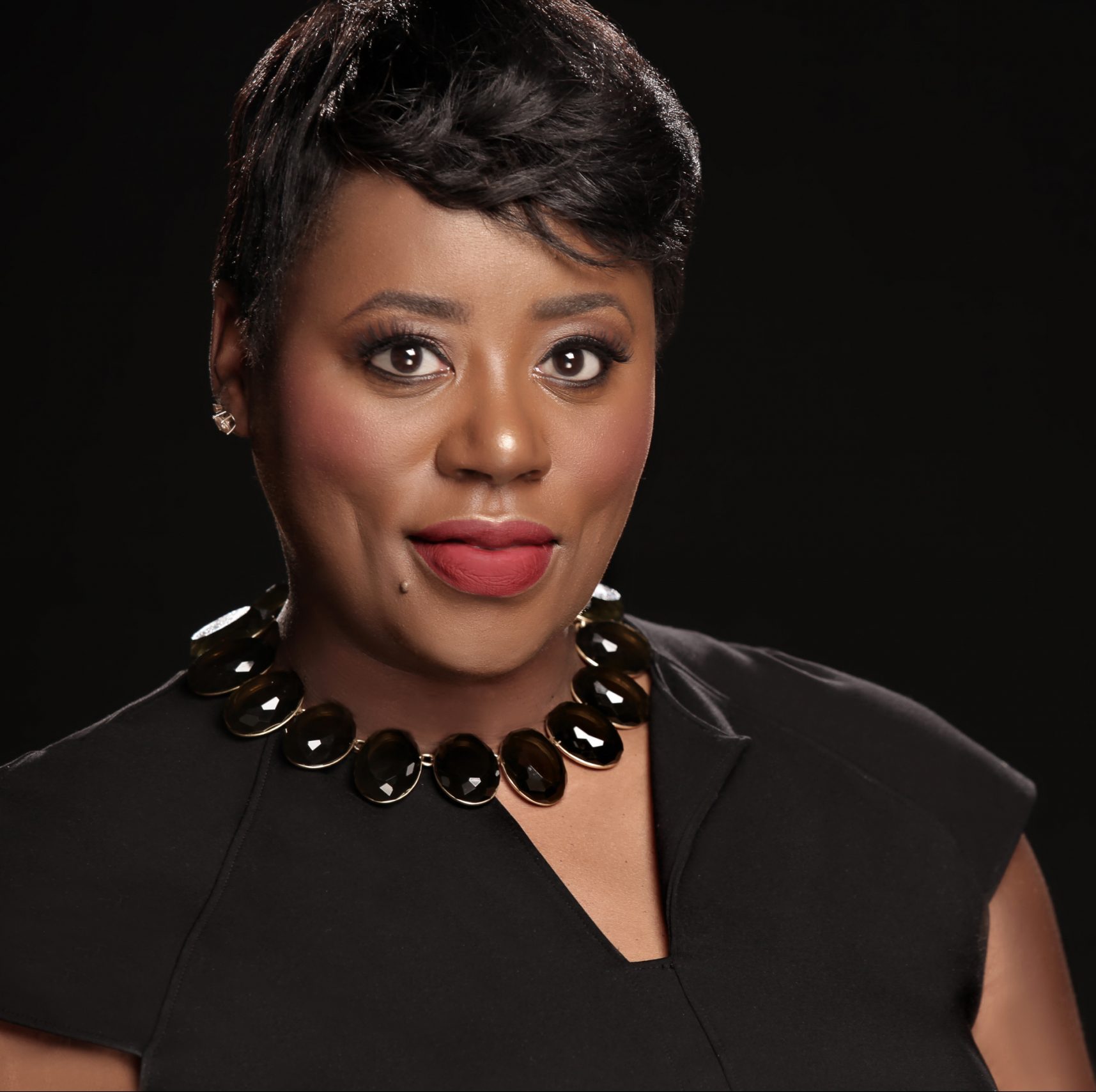 ---
Coffee Talk with Warrington College of Business
Break
Creating the Future Together
Row, Row, Row Our Diversity and Inclusion Boat Merrily Down the Stream: Transform Your Leadership, Accept Change, and Inspire Actions in a Changing World
Joy Rain, M.A., M.Ed.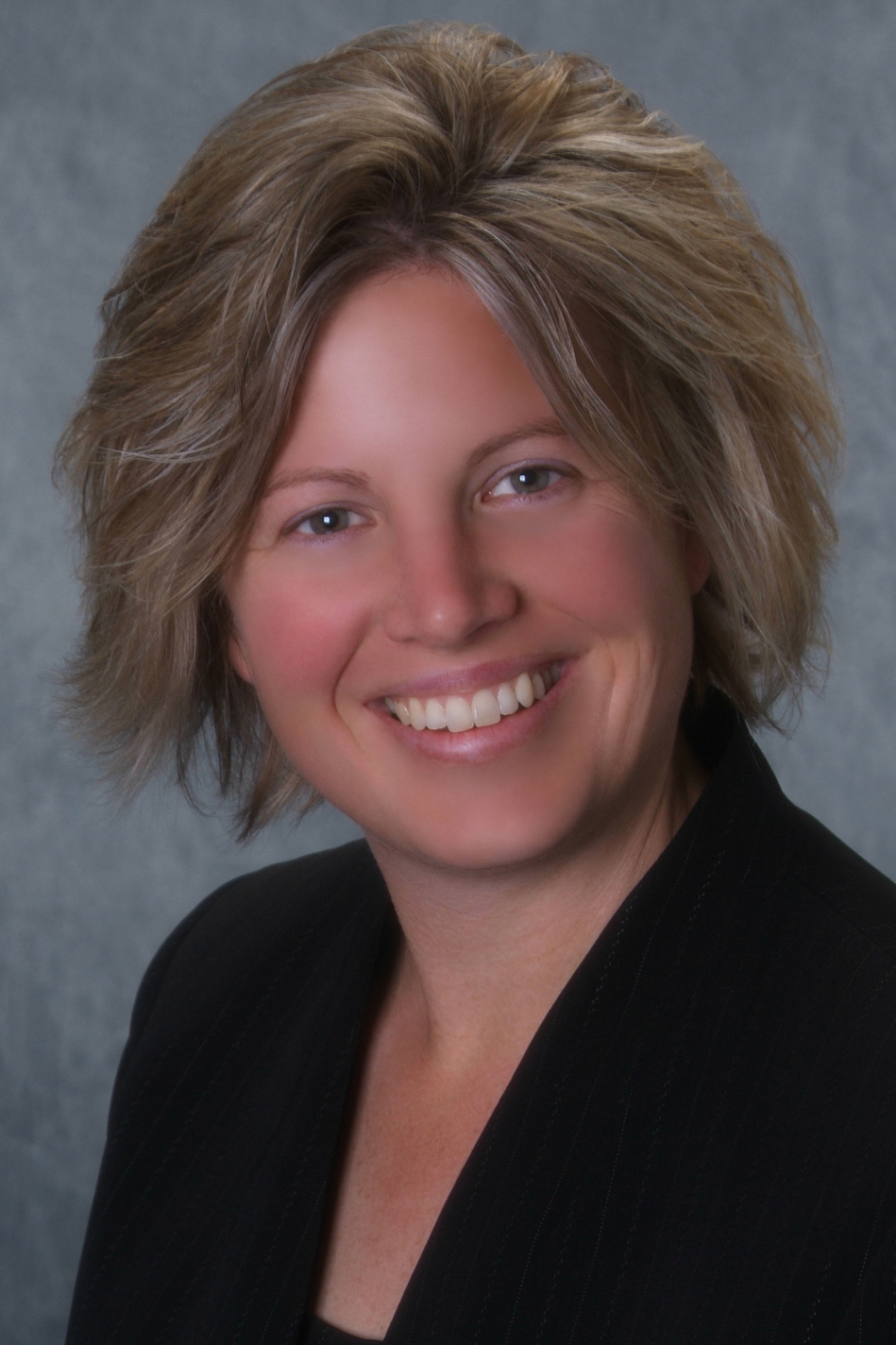 Pushing Boundaries
Emerging Technologies Need Your Voice, Are You Ready? Learning and Leading in the Frontiers of a Brave New World
Poornima Srinivasan, CPA, CITP, MBA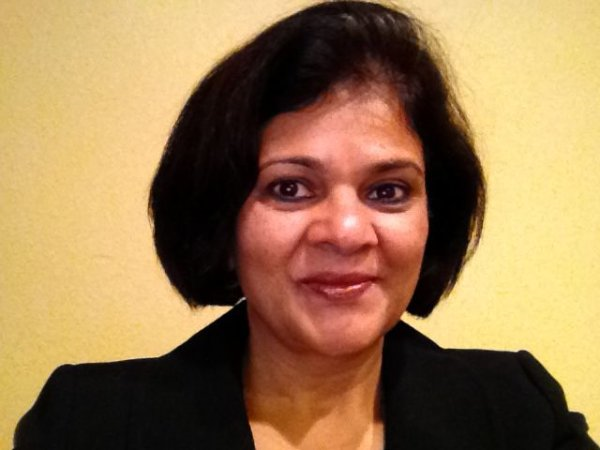 Developing Your Legacy
Telling the Right Stories: Checking Negative Narratives That We Tell About Ourselves and Others
Taylor Williams, M.Ed., Ed.S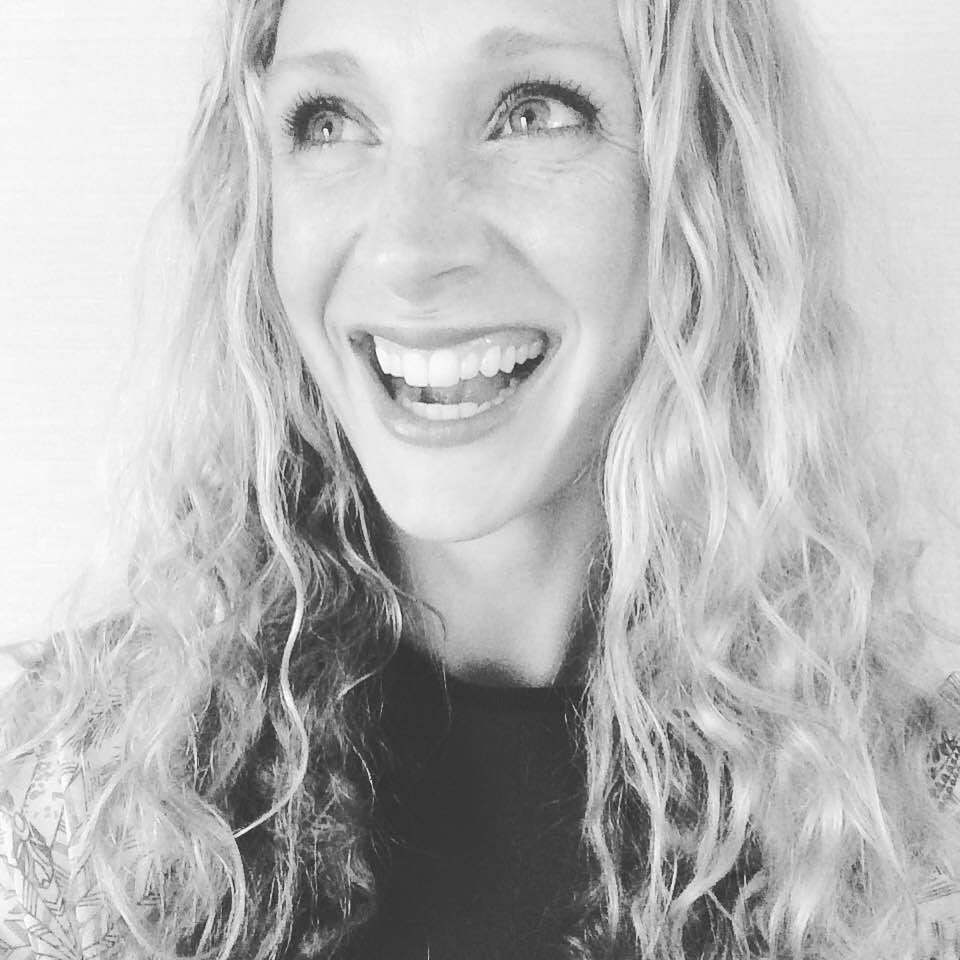 Break
Networking Group Activity
---
Creating the Future Together
WOW Factor Influence: Amplifying Your Communication to Lead Successfully
Sherron Washington, M.A.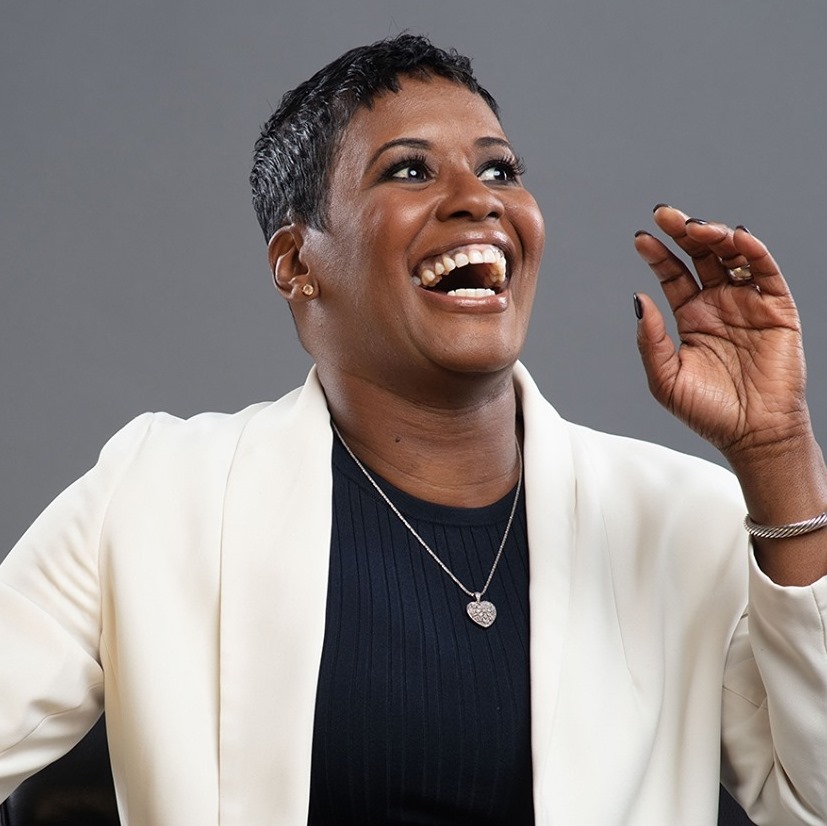 Pushing Boundaries
Resilient Leadership: Holding True to Innovation, Inclusion, and Integrity through Chaos
Tara Blythe, Ed.S., SPHR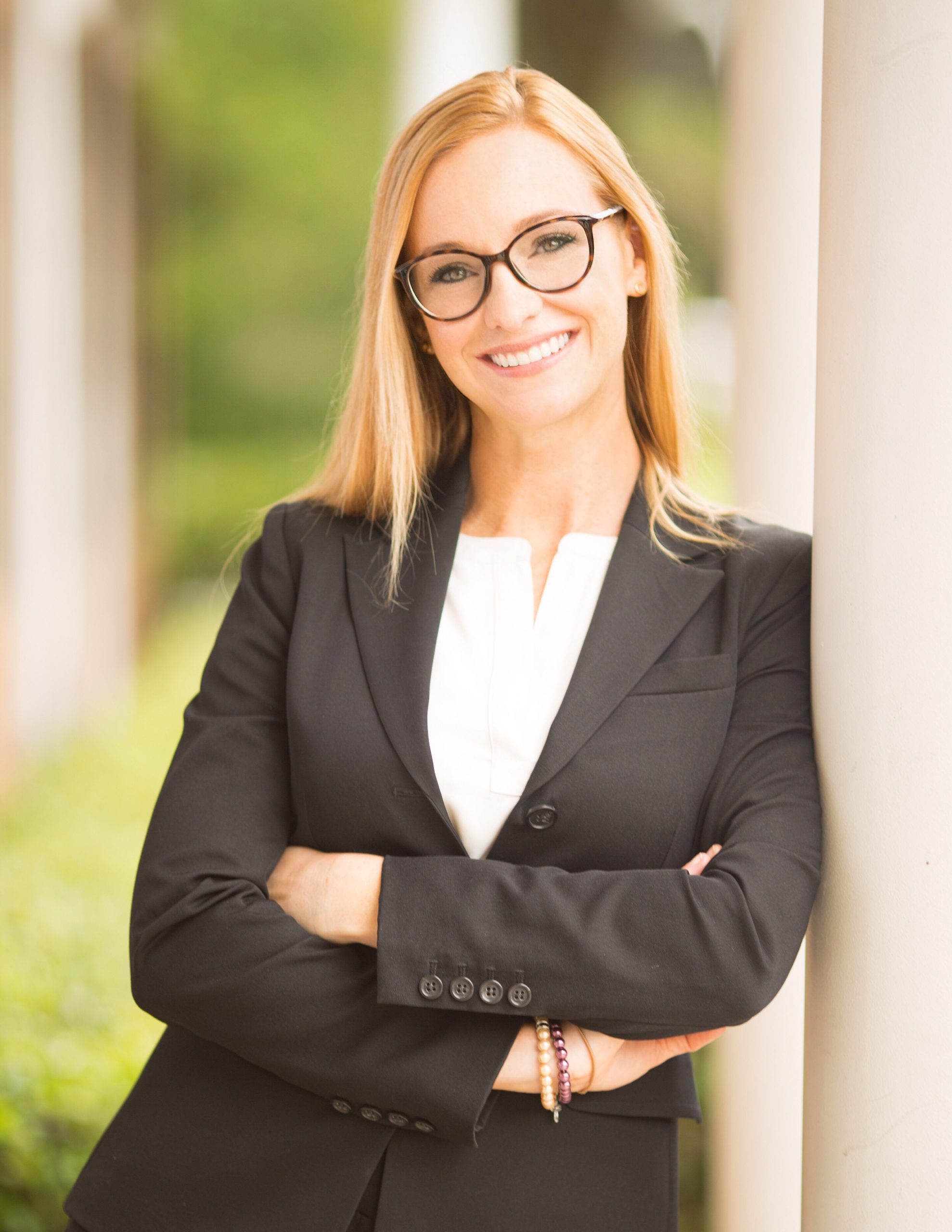 Developing Your Legacy
Learn and Lead: Using Impact Wayfinding to Live Out Your Legacy
Jessica Baker, GCDF, CCSP & Keira Simmonds, MA, CMCS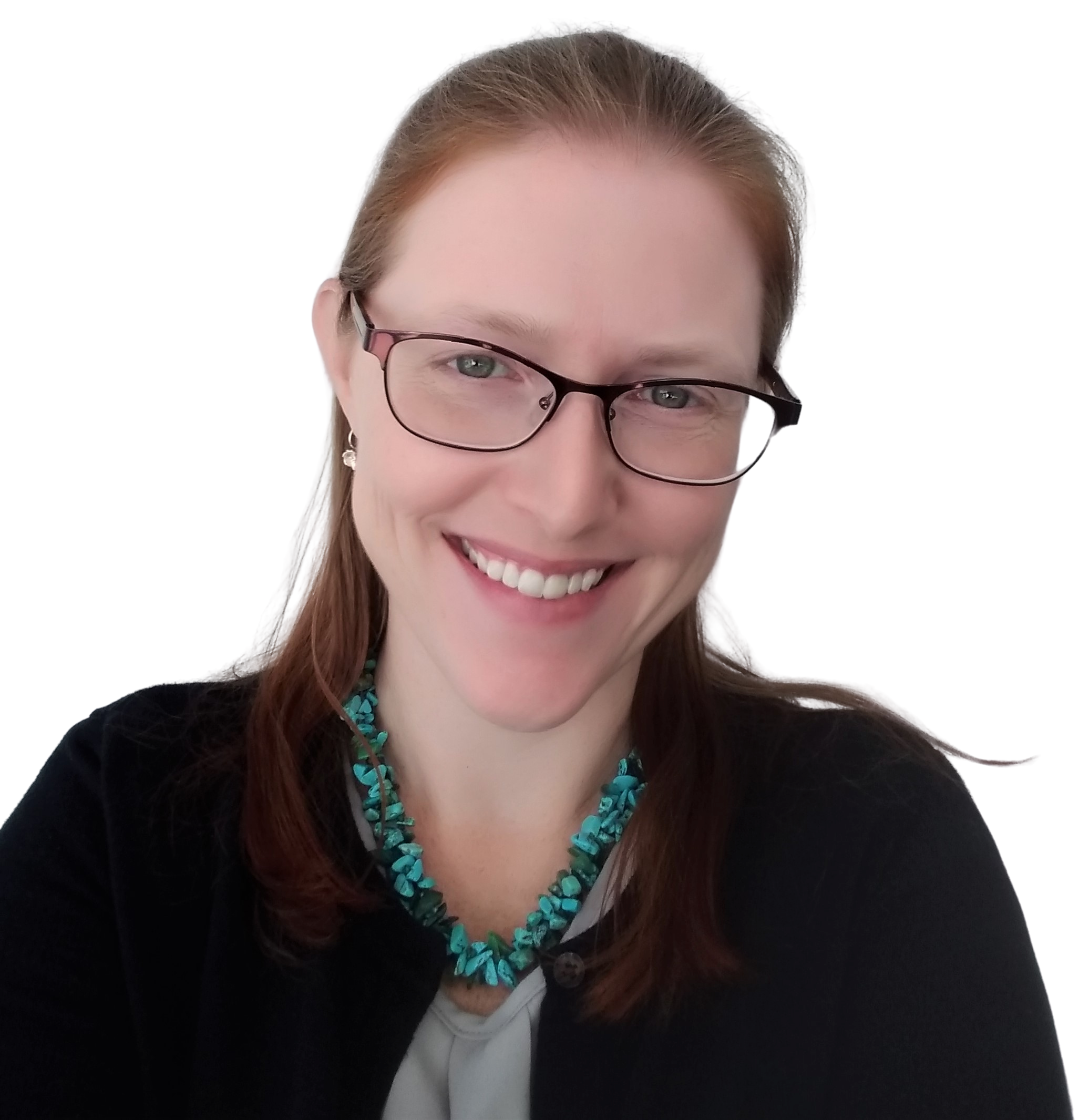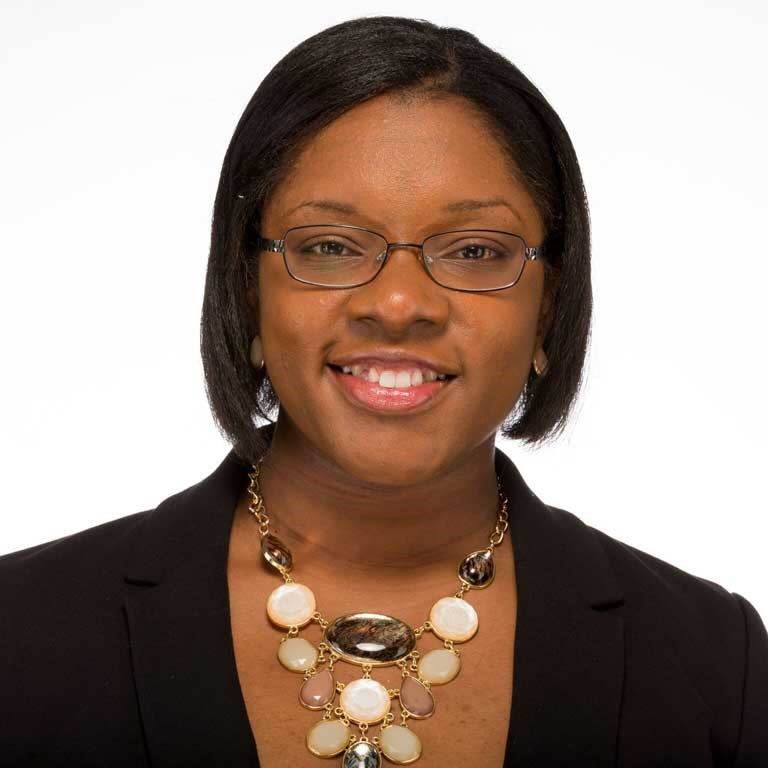 ---
Networking Reception
Day 2: Tuesday, March 9th, 2021
---
Log In / Troubleshooting
---
Welcome & Opening Remarks
---
Coffee Talk with Ology Bioservices, Inc.
Break
Creating the Future Together
The Power of Human Connection in Conversation
Erin O'Malley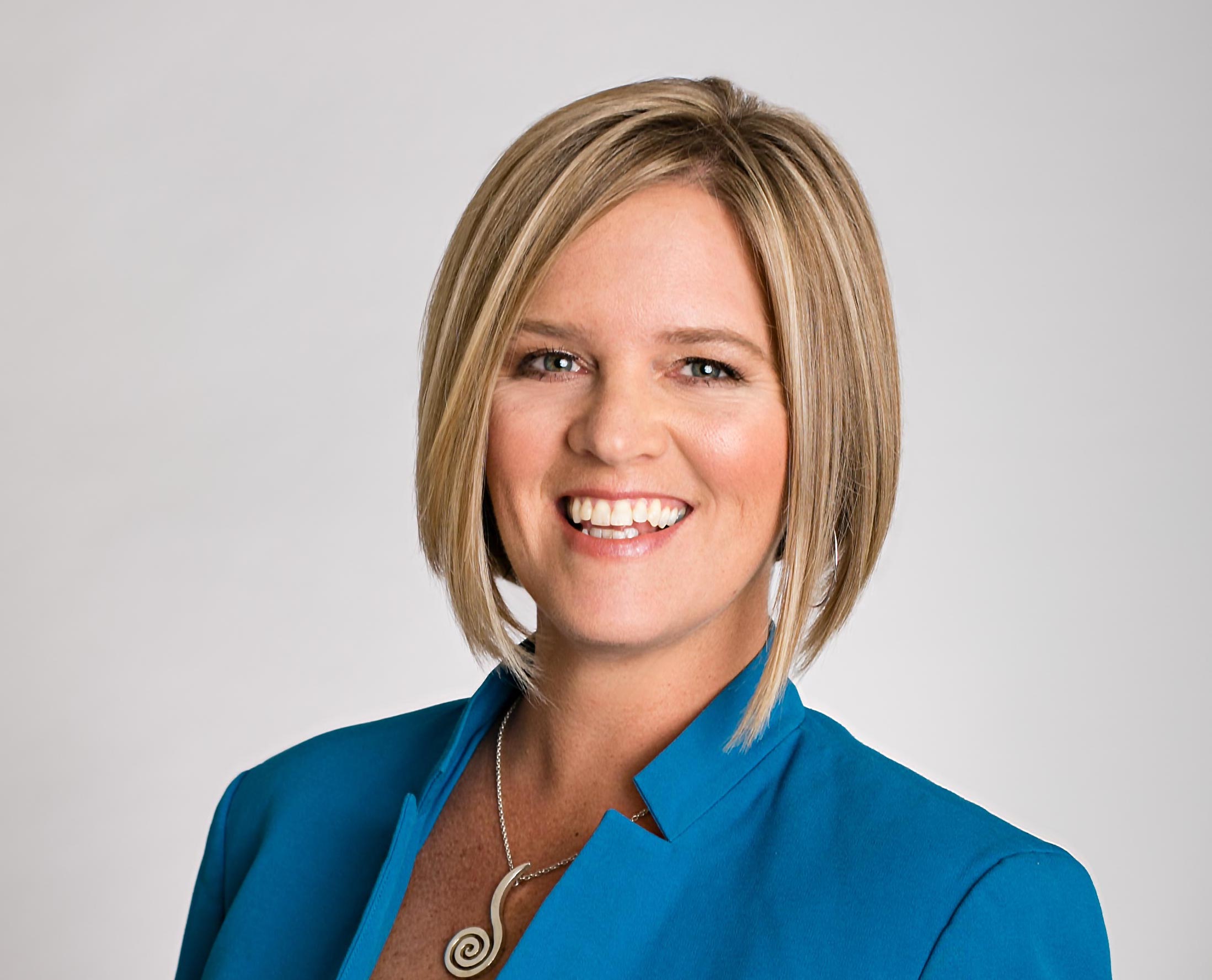 Pushing Boundaries
Exploring Your Edge: Using Adventure for Empowerment
Maria Trogolo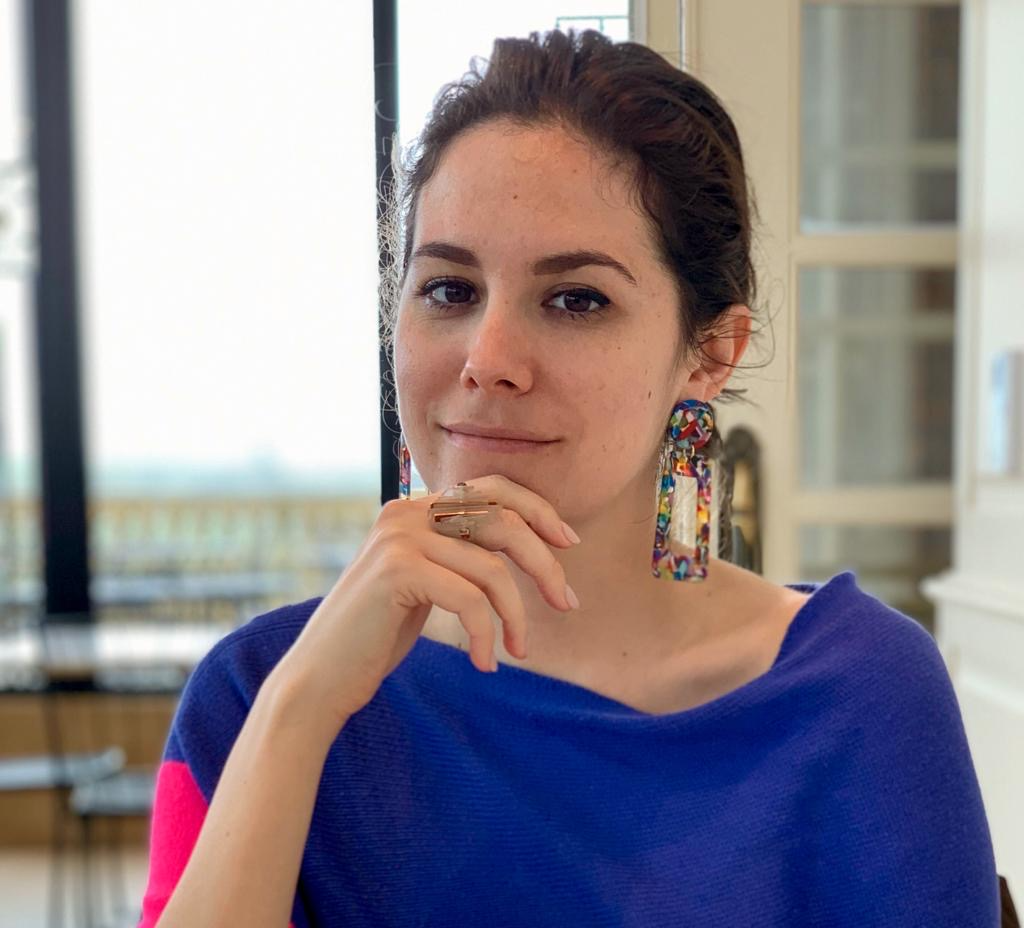 Developing Your Legacy
Managing Emotions and Thriving under Pressure
Barbara Khozam, CSP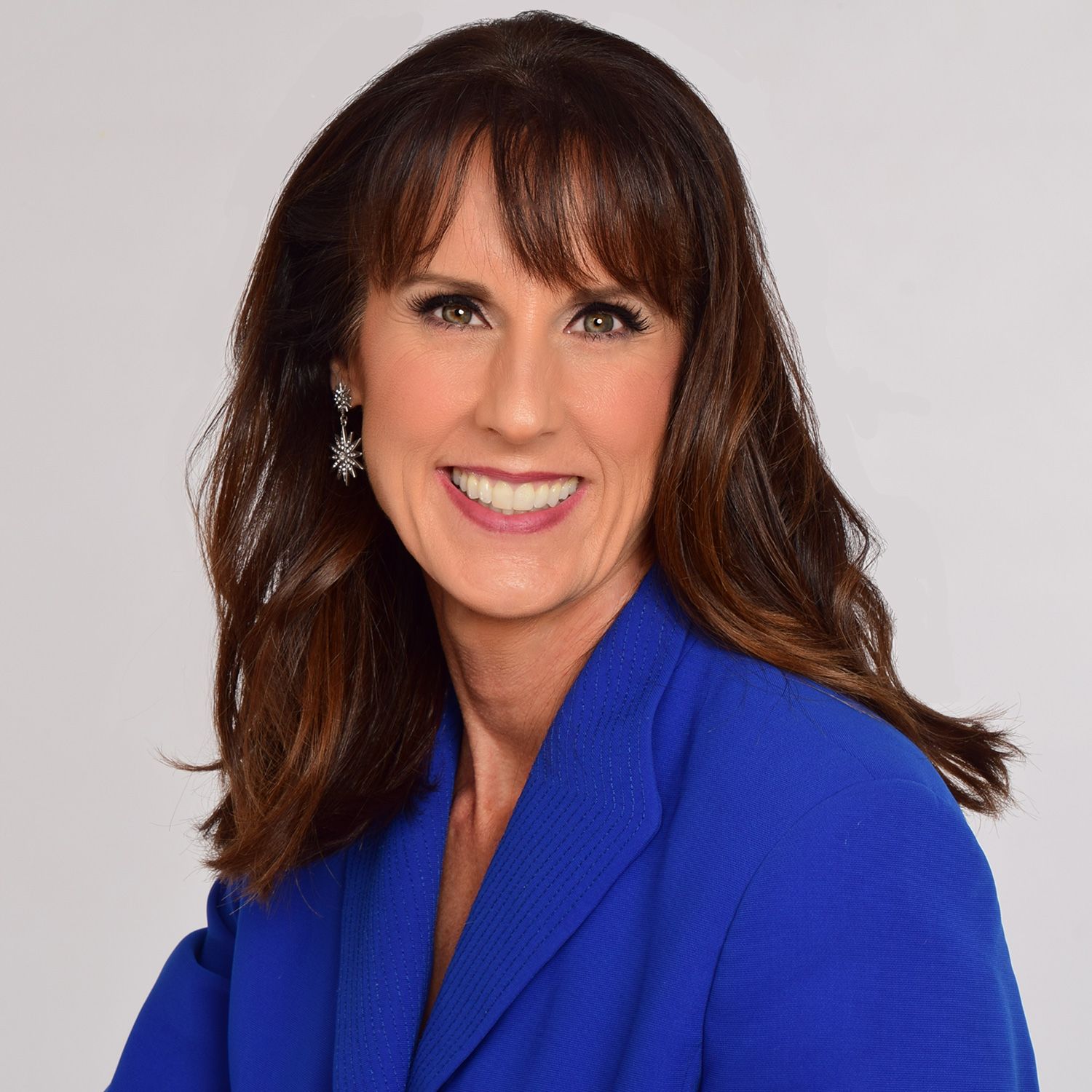 Break
Betsy Allen-Manning Keynote
Betsy Allen Manning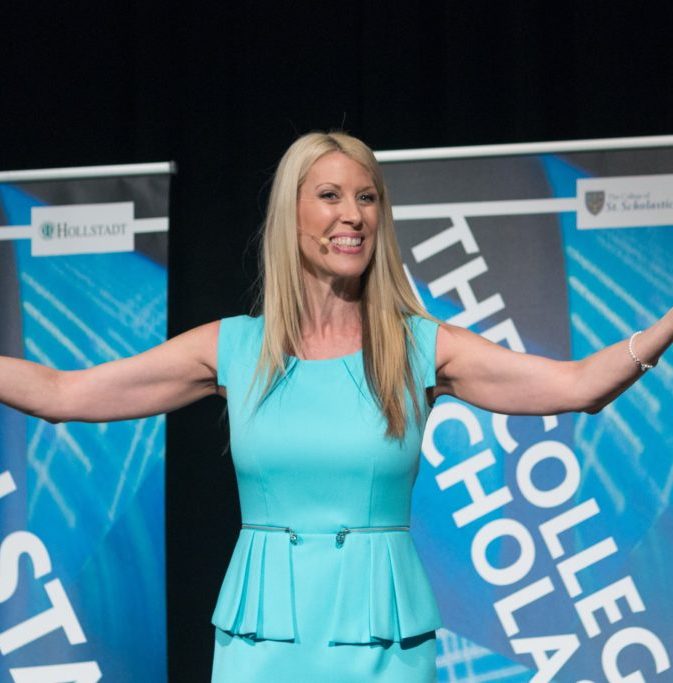 ---
Closing & Networking