Inspiring Women Leaders
March 9-10, 2023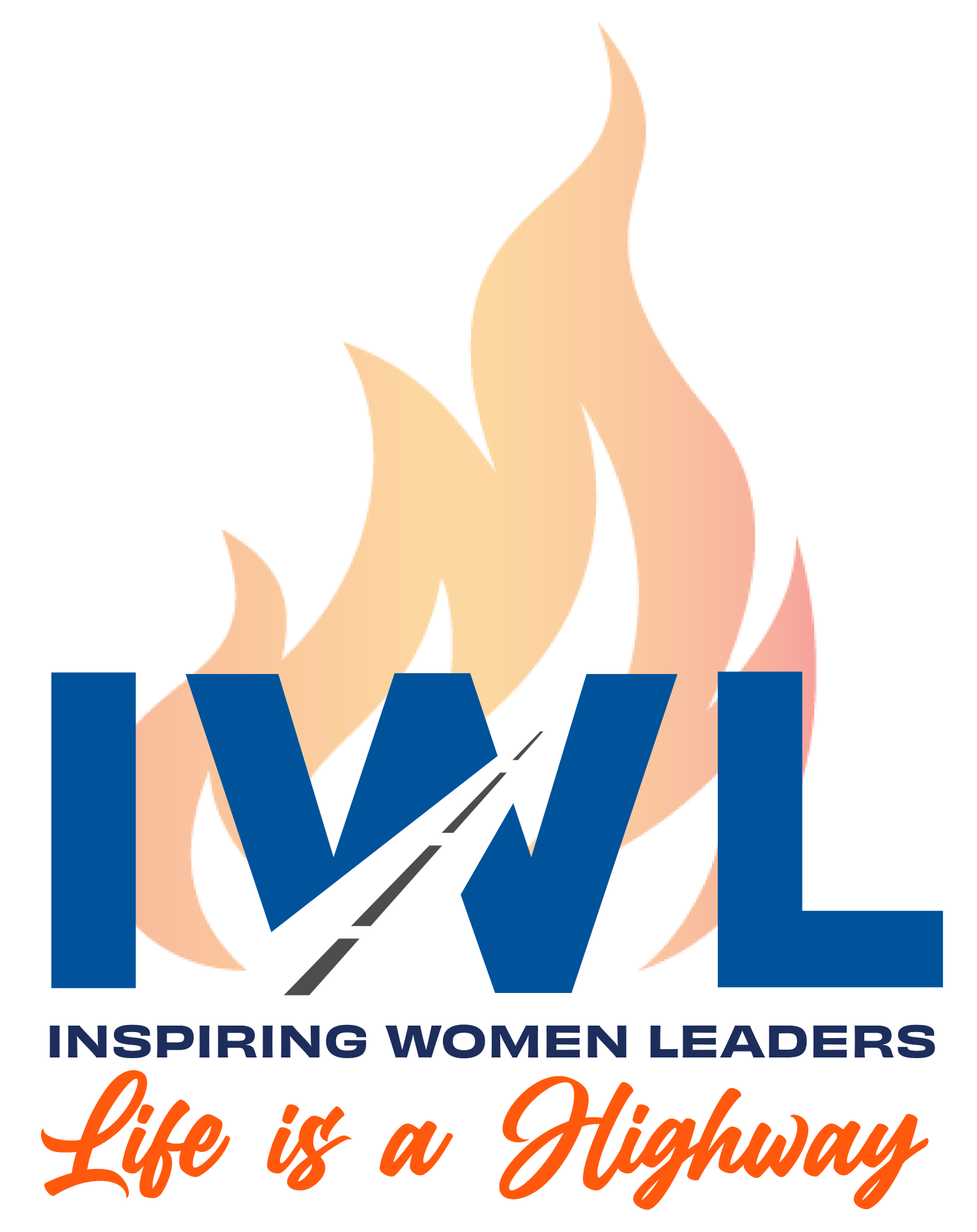 Transforming
Leaders
The Inspiring Women Leaders (IWL) Conference provides attendees with personal and professional development through dynamic conference sessions and networking opportunities. By connecting leaders, this event fosters a learning environment where attendees leave with tools that enhance their leadership and business skills.
Learn More About IWL
Apply for the Annette Cornwell Bauer Scholarship thanks
TO OUR 2023 SPONSORS!
Hear From
Past Attendees
Naz Erenguc
UF Warrington College of Business
,
"You will not be disappointed! In my last 3 years of participating in IWL I always leave the conference with a fresh and re-invigorated sense of community and drive to do/be better. Whether you're looking to build your network, take away skills in storytelling, or just want to learn about leadership this conference is dedicated to helping you grow personally and professionally."
Inspiring Women Leaders Conference Sponsor
Christine Miller
UF College of Medicine-Jacksonville, Department of Orthopedic Surgery
,
"The biggest takeaway for me was knowing that there is a huge network of support out there! The connections are priceless!"
Inspiring Women Leaders Conference
Julia Tang Peters
Leadership Effectiveness Quotient LLC
,
"At the IWL conference, you can both hear strong voices and be heard as a strong voice."
Inspiring Women Leaders Conference
Christine Plumley
University of Florida MBA Program
,
"If you are looking for an engaging, dynamic, & relevant professional development opportunity, this conference is for you!"
Inspiring Women Leaders Conference